Book Your Free Consultation
Backed by more than 25 scientific studies, our bespoke, medically supervised plans yield long-term results that blend seamlessly into your daily life. Gift yourself a healthier body and mind with PronoKal!

Request a call-back to learn more about our personalised one-to-one programme and to discover if it would be a good fit for your goals.

You'll receive a completely free 30-minute consultation with one of our doctors or nutritionists with no obligation to sign up.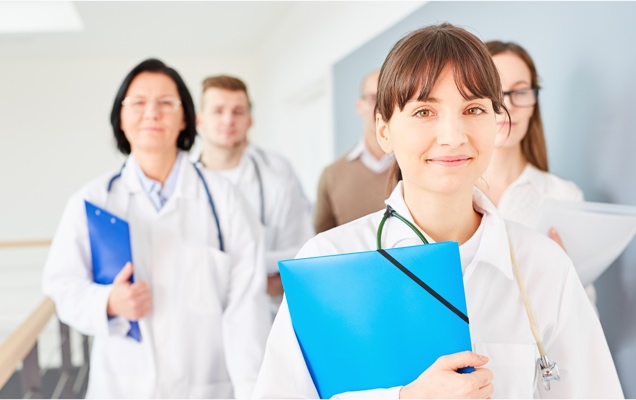 Some of our patients and doctors share their experience and opinions of the PronoKal Method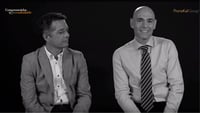 "I did the method four years ago and I am still at a healthy weight"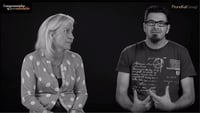 "I ended up weighing 104 kg and that's when I knew I had to do something"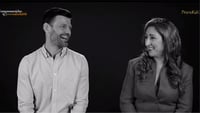 "I was trapped in a body that I did not identify with"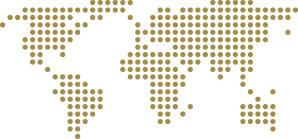 +14
Countries throughout the world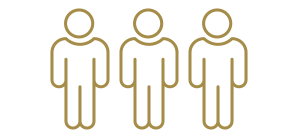 +600,000
Patients we have helped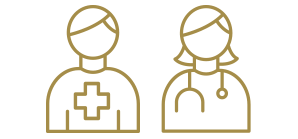 +8,000
Doctors who put their trust in our protocols and methods every day